Got some free time after a long time to test something new. This time, I thought to choose new the VMware Fusion 12, which is currently in Tech Preview. VMware announced Fusion 12 last month.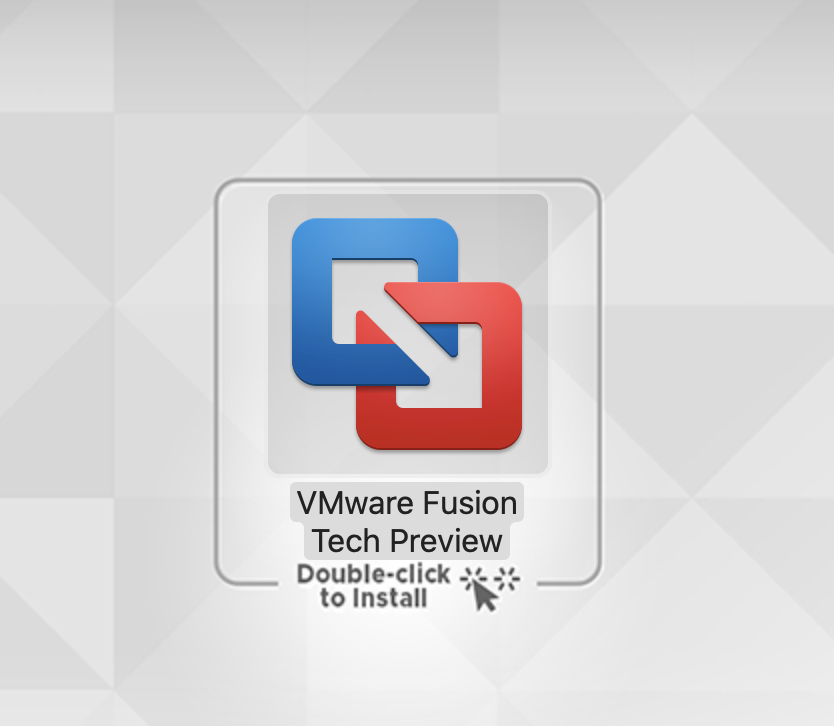 Well, I think VMware pioneered the virtualization 1st using Workstation and it is more important than ever that VMware is extending it to developers. How does developer develop K8's applications on their laptops/desktops ? They have to use open soure tools like minikube, or even the most recent KIND.
I however, still feel there are plenty of difference b/w KIND and production K8's platform. Security is another such important factor where developers trying the open source development toolkits can now look at enterprise model of development toolkit.
For reference, once you install the .dmg file of Fusion 12. Then for the first time you can use vctl system config to configure and initialize the host OS envrionment for the Nautilus Container Enginer.
The product documentation is posted at Github as well – https://github.com/VMwareFusion/nautilus
So what is vctl ? well it is the cli interface that drives VMware Fusion to push, pull and natively run docker and oci-compliant container images and kubernetes clusters on developer workstations.
Once initiating vctl, you can always look at the system properies and what does under the hood. . The 'vctl' command line tool is added to $PATH by default each time Fusion starts, and does not need tobe installed seperately.
vctl has been build keeping docker like interactions via CLI.
Now let's try to run an image; let's pull the public container image of nginx, while we are using public repository we can use any standard repository. These images can also be built using OpenSource trusted curated golden images.
Let's look at the oci compliant images, and do run and other operations.
Next is to access the container on the node IP and wola!
Now you would say, okay what's new in this Docker has been doing this since ages. Well, the difference here is that VMware has gone 1 step ahead. Developers don't like to waste time once the container image tests successfully on their laptop. Guess what, this has full stream compatibilty to vSphere 7. Both Fusion and Workstation have been updated to support connections to vSphere 7 through ESXi and vCenter for remote VM operation and configuration, as well as providing workload mobility / compatibility between Desktops and Data Centers.
So, how do we automate development of container images from code ? Well, that's a topic for another blog post. Hope you enjoyed reading this blog post. There is lots of work VMware is doing in the developer space, stay tune!